Paytm Golden Gate App Latest Version Download – Paytm eKYC App
How to use Paytm Golden Gate App
Create Your an Own Paytm Wallet Account on www.paytm.com or On Paytm App.
Download Paytm Golden Gate App and install it on the supported tab or smartphone.
Call Us for User ID and Password for Golden Gate App.
See the Golden Gate Training Module for Doing eKYC .(click here to download Traning Files)
Use the Same Mobile Number for Paytm Wallet & Ekyc.

Paytm Golden Gate App v2.8
Paytm Golden Gate App v3.5.5 * Latest Version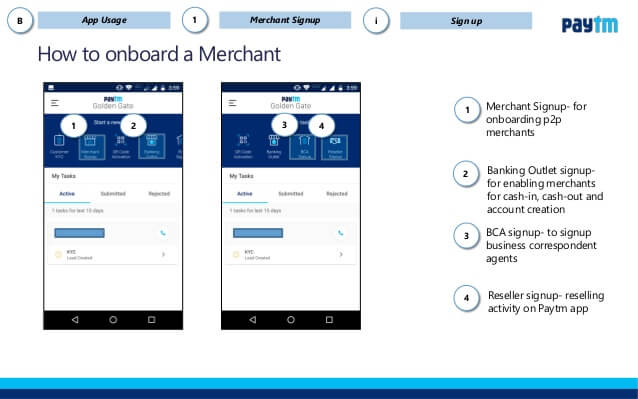 Paytm Golden Gate App User Interface
Paytm Golden Gate Customer Care Toll-Free Number
For any query, you can call the Golden Gate App Paytm customer care by dialing number – 01203062244