About
'Tech SNA' is a very popular Tech Blog, it is a great source of The Latest Technology News On Mobile Phones, Computer, Tablet, software, Apps & Stay Updated With Latest Gadgets News in India. 'Tech SNA' was Founded by Mr. Sk. Nasir Ali. on 1st June 2017.
We Simplify Technology for You!
We aim & our motive behind creating this Youtube Channel (Tech SNA) & Website (Tech SNA) was to make easy to understand, Technology related any article in the Regional Language, & I wanted each & every individual whoever is interested in technology to be able to understand it in the easiest possible way.
About Sk. Nasir Ali. – The Founder of 'Tech SNA'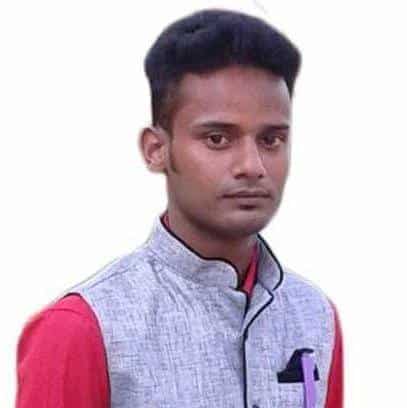 Hello, I am Sk. Nasir Ali. a 27-year-old Computer Hardware Engineer. I started 'Tech SNA' on 1st June 2017 and from then I came a long way, it is an established Tech Website in India now. Many readers tell me that they love this website. This gives great satisfaction as I always try to help people and always give them genuine suggestions and recommendations. Now, I am a Professional Blogger and Photographer, Website Designer, eCommerce Seller & Small Businessman.