Download Paytm Ka ATM BC Agent App Latest Version
Create Your Own Paytm Wallet Account on www.paytm.com or On Paytm App.
Download Paytm Ka ATM BC Agent App and install it on the supported tab or smartphone.
Call Us for User ID and Password for Golden Gate App.
See the Paytm Ka ATM BC Agent App Training Module for Doing KYC. (click here to download Training Files)
Use the Same Mobile Number for Paytm Wallet & KYC.
---
Download Paytm AePs Agent App v4.7.2 Latest Version
Paytm Ka ATM BC Agent App Features
Now agents using this 3.8.7 BC APP can add money to their Paytm payments bank BC wallet through IMPS. In this app, agents can add money in 365 days. Also, a current account will be opened for all agents so that all commission and BC WALLET MONEY can store there. Also now agents can simply withdraw their BC Wallet money I.e money in the current account to one of their pre-declared saving accounts through IMPS at any time at a 0% convenience fee charge.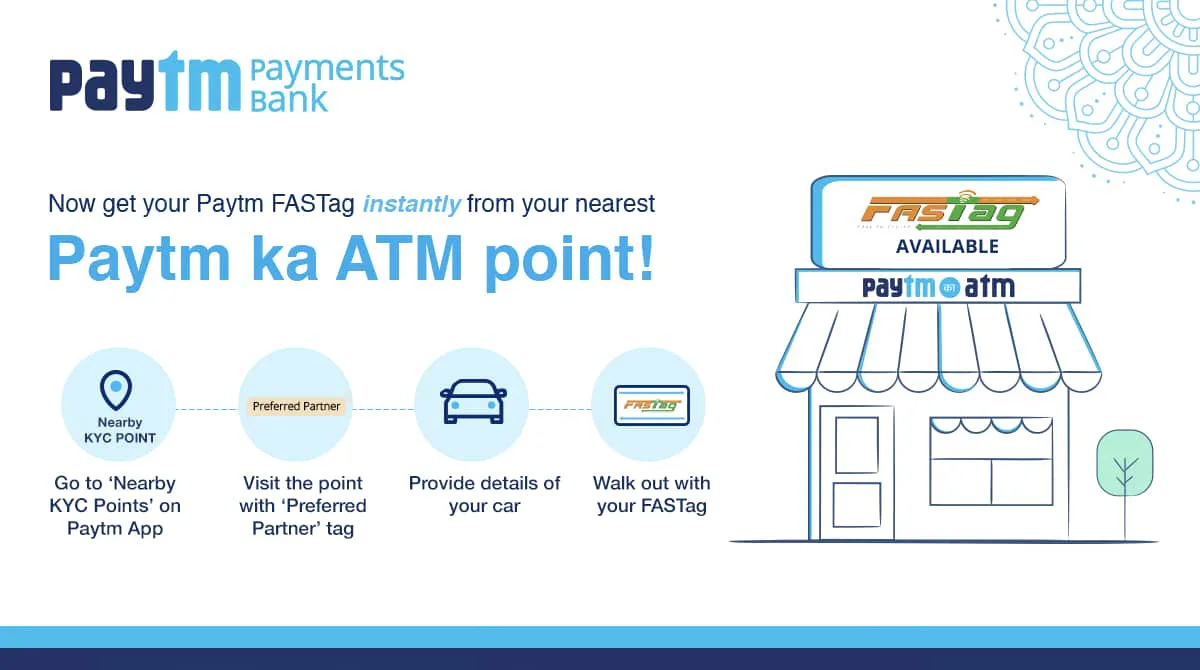 Now all the commissions I.e account opening commission and all other banking commissions will be credited to the current account of the agent. So that agent can withdraw their commission flawlessly. The current account of the agent will be opened by the PAYTM FSE. Although now KYC is banned within few weeks KYC will be started.
Manual Paytm KYC Traning Video
Application Details :
Comid:com.paytm.goldengate
Keywords:paytm,goldengate,business
Version: 3.8.7
Requirement: Ice Cream Sandwich 4.0.1 – 4.0.2 API level 14, NDK 7 or higher
Updated: 2020-04-15
size: 14.21 MB
MD5: 3bdb273a3d2b2931b3cde3404c81d425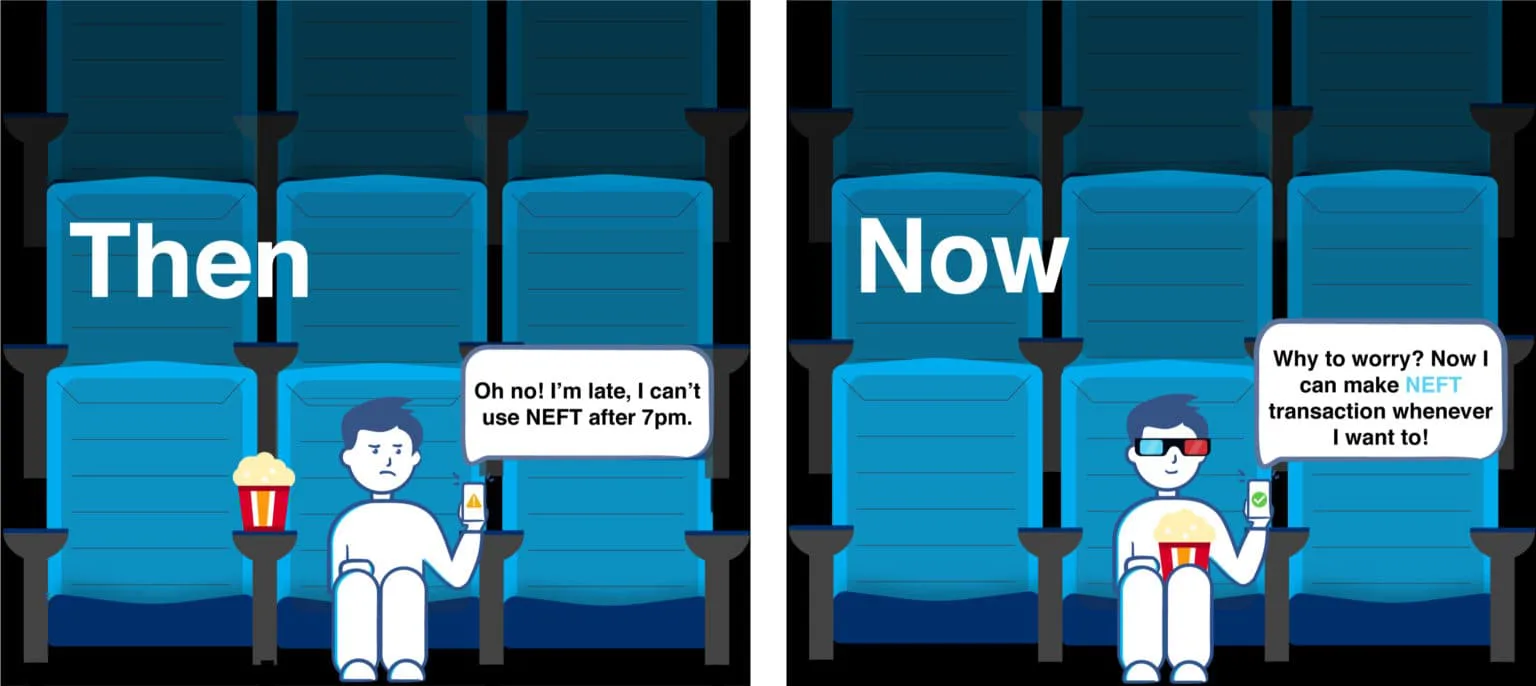 Paytm Golden Gate Customer Care Toll-Free Number
For any query, you can call the Golden Gate App Paytm customer care by dialing number –
 01203062244
---
We hope this post helped you to find out The Download Paytm Ka ATM BC Agent App Latest Version.

We love to hear your comments on this article. Please feel free to leave any comments here.
If you liked this article, then please share to Social Media Site. You can also find us on Facebook, Twitter, and Instagram.
Thanks for reading this.