Google to Split Notification and Ringtone Volume in Android. The volume rockers available on Android smartphones allow users to control multiple volume settings. However, in the recent Android versions, users get only one slider for notifications and ringtone volume. This means if users want to silence their incoming calls, they will have no other choice but to silence their notifications as well. According to a report by 9to5Google, the tech giant is now planning to fix this limitation. Google is reportedly planning to add separate sliders to control ringtone and notification volumes.
Google's plans to add separate volume sliders for notifications and ringtones
As per the report, Google has confirmed that it is developing separate sliders to adjust ringtone and notification volumes. The tech giant commented about this development under a feature request added to the issue tracker. Google replied to the issue with the 'fixed' comment. This means Android users can expect separate volume and ringtone sliders on Pixel smartphones with an upcoming Android version.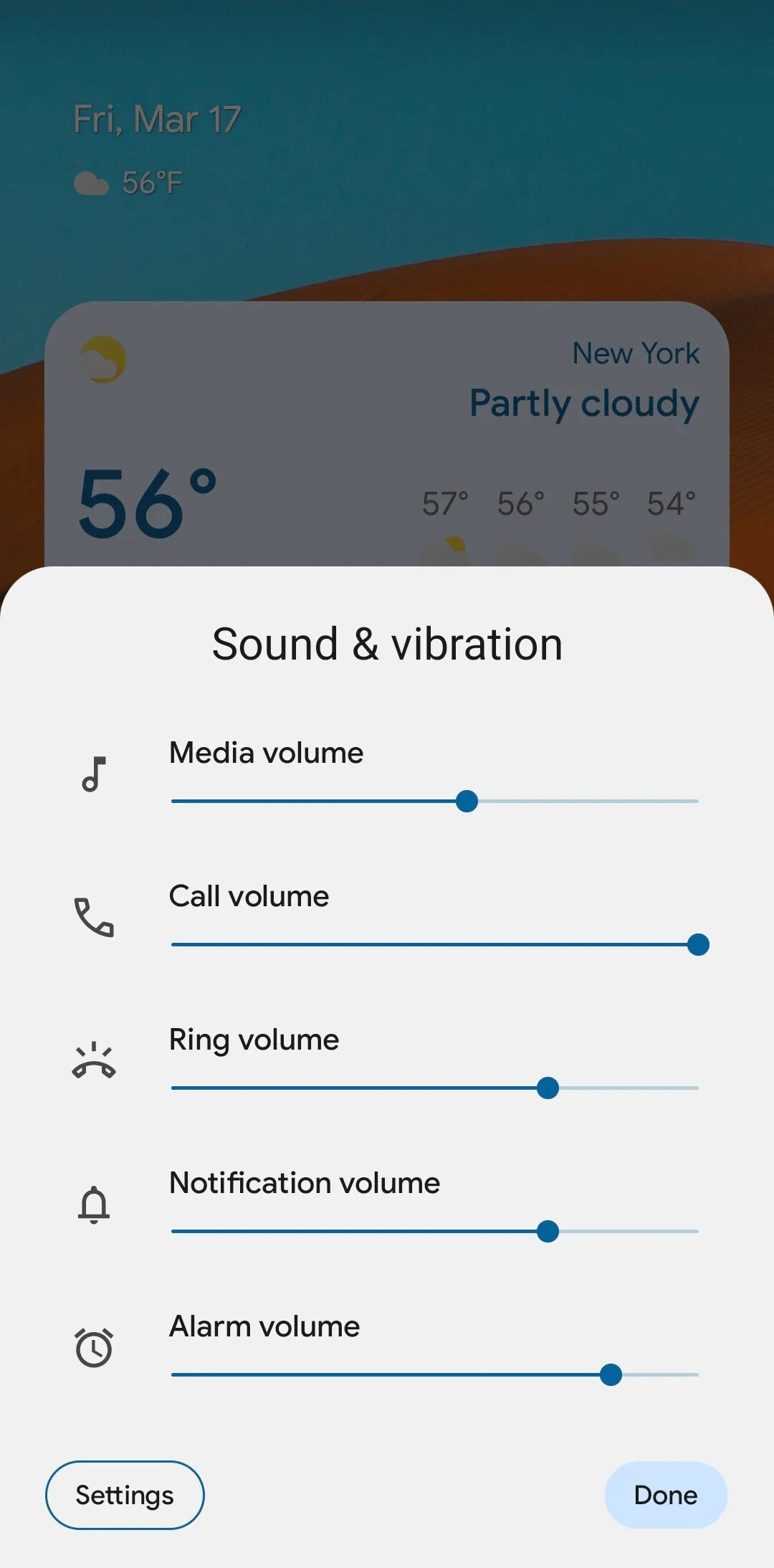 The report also mentions that an ADB command (which was spotted earlier) in Android 13 QPR2 beta 1 created separate "Ring volume" and "Notification volume" sliders. This feature was also missing in the Android 13 QPR2 which became stable in March. The report adds that this ADB command still works.
Users who are waiting for Google to roll out the feature officially may have to wait until the company rolls out the stable version of Android 13 QPR3 (which is expected to arrive in June) or Android 14. This feature is also missing from the recently released Android 13 QPR3 Beta 3 and the latest Android 14 Beta 1.1 as well.
Last week, the Android 14 Beta 1.1 version was rolled out for all beta users. The latest version will be available for all eligible smartphones in the coming days. This new update brings in several bug fixes which were reported by beta testers after the release of the Android 14 Beta 1.
---
We hope this post helped you to find out that Google to Split Notification and Ringtone Volume in Android.
We love to hear your comments on this article. Please feel free to leave any comments here.
If you liked this article, then please share it on Social Media sites. You can also find us on Facebook, Twitter, Instagram, and Telegram.
Thanks for reading this article.