The Top 5 Fastest Internet Browsers of 2018
What is a Web Browser?
A web browser (commonly referred to as a browser) is a software application for retrieving, presenting and traversing information resources on the World Wide Web. An information resource is identified by a Uniform Resource Identifier (URI/URL) that may be a web page, image, video or another piece of content.
Google Chrome. Opera. Mozilla Firefox. Safari.Internet Explorer. Maxthon. SeaMonkey. Avant Browser & Much More.
A Web browser is very much important to get for most of your work done on the internet, as it helps you find the right Web page that you need to access depending on your work.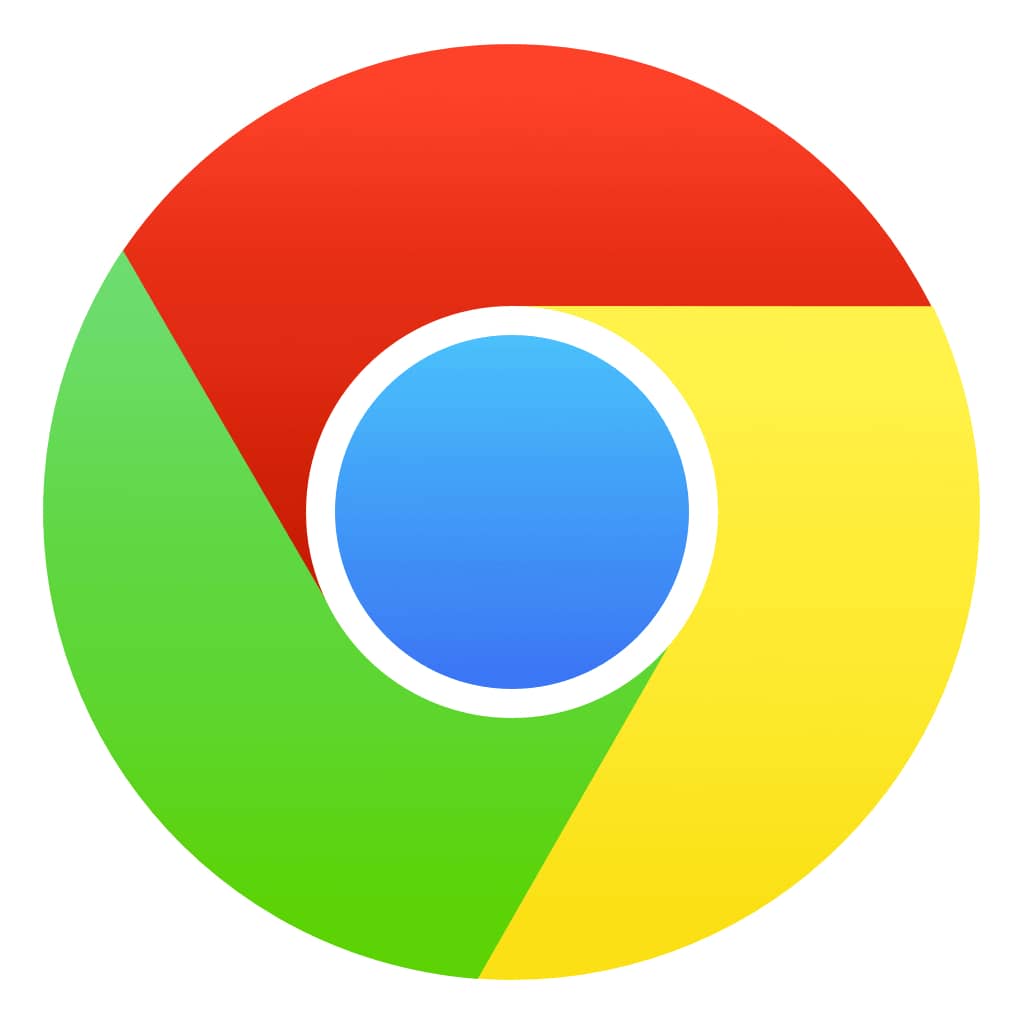 Popular Browser by Internet giant Google. Focuses on the enhanced performance of web applications. Hundreds of useful extensions can be downloaded for free from Chrome Store and can be used for personal use.
A large array of apps and add-ons available at the Chrome Store. These add a considerable amount to the browsing experience of the users.
Private Browsing
Infinitely Expandable
Resource Hungry
Fast Startup
Fast Performance
Phishing / Malware Filter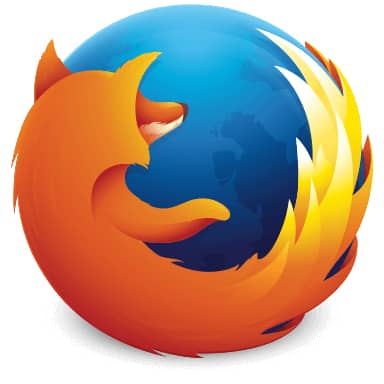 A web browser designed for simplicity, security, extensibility yet flexibility and power. Available for Linux and Android as well. There are lots of plugins and extensions with some powerful developer tools.
Constant updates, the high performance delivered and the customizable interface is bliss for advanced users. Firefox allows an open architecture that accepts the installation of themes and extensions. Themes give the browser a customizable new look. Developers can write extensions to make the browser perform functions as desired like check your Gmail account when you open the browser or block all ads.
RSS Headlines
Very Fast Lodging
Strong privacy tools
Chat Extensions
Light on System Resources
Spam / Malware Filter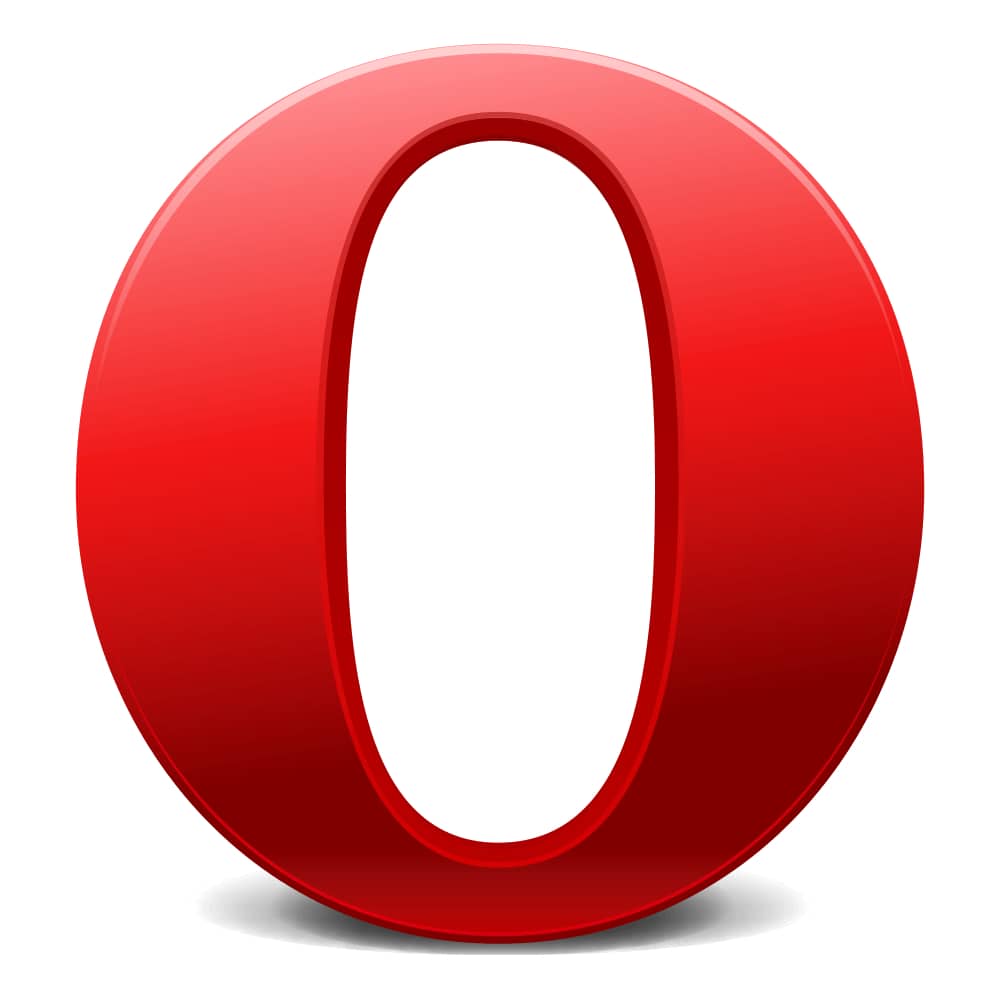 Constantly evolving and improving and the most popular mobile browser, opera has come a long way from being a browser to a full-fledged internet suite.
Free fast browser with good support for updates. Features like page zoom and developer shortcuts allow users to have a unique experience. There are some compatibility issues found on certain websites but with constant updates these problems are scarce.
Email Suite
Free VPN
PIP Move on Video
Whatsapp Inbuild
Excellent Turbo Mode
Integrated ad-blocker
Phishing Filter
Bit Torrent
Fewer Plugins Than Rivals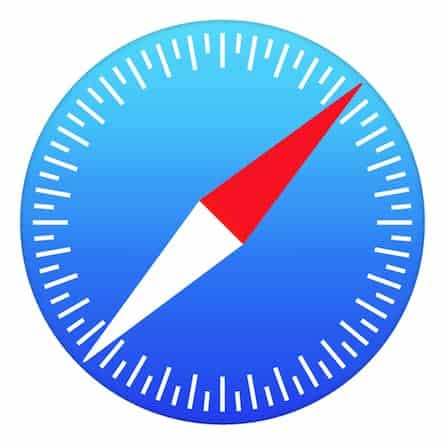 Safari is a web browser developed by Apple Inc. It is the most popular browser with MAC users.
Safari is a clean browser, very fast based on the WebKit rendering engine. Safari comes with the features you want in a modern browser, like tabbed browsing, pop-up blocking, and built-in search functionality. It also has one of the best RSS-reading features available online, it is easier to keep track of a number of websites than using bookmarks.
Most Popular Macintosh Browser
Private Browsing
Import Bookmarks From Any Other Browser
Best RSS Reading Feature
Fastest WebKit Rendering Engine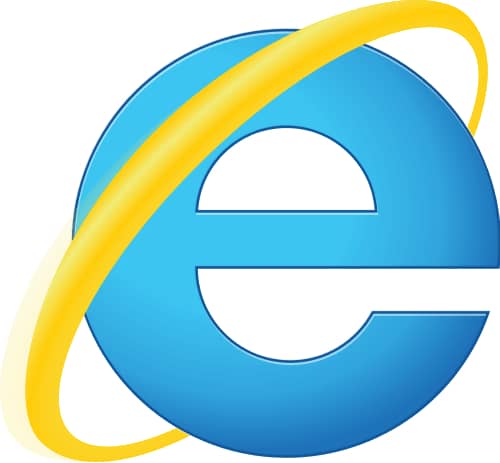 Internet Explorer by Microsoft is the default browser for the Windows operating system. It is still very popular with many internet users. The startup speed is a big issue with internet explorer.
There are a lot of necessary features like Active X capabilities, Smart Screen Filters, a list of recommended sites and more. Internet Explorer is still considered to be falling behind in the race, but the latest editions promise fast to load, packed with the latest features. We can wait and see if it comes back to the top.
Add-ons
Customization Options
Clean Design
Poor Plugin Support
Mouse Gestures
---
We hope this post helped you to find out The Top 5 Fastest Internet Browsers of 2018.
We love to hear your comments on this article. Please feel free to leave any comments here.
If you liked this article, then please share to Social Media Site. You can also find us on Facebook, Twitter, and Instagram.
Thanks for reading this article.