EMUI 9 Beta: Huawei and Honor Users Can Now Sign Up to Test Android Pie 9 Pie
EMUI 9 Beta: Huawei and Honor Users Can Now Sign Up to Test Android Pie 9 Pie
Huawei has announced EMUI 9, the latest version based on Android 9 Pie of its Android-based user interface. While the final version will come pre-loaded on the Mate 20 when it launches on October 16, 2018, those users with select Huawei and Honor devices can download a beta version of the new software.
What's new in Huawei EMUI 9
As expected, EMUI 9 bases many of its features from the key aspects of Android Pie. According to Android Central, the new version of  EMUI gives full-screen visuals for call and alarm alerts, as well as a task-switching setup built upon Android 9.0's gesture input. Visual improvements in EMUI 9.0 include controls and tabs being shifted to the bottom of the screen, while pre-loaded apps, and 'Settings', come with artistic illustrations. Besides this, the number of menus available across options made available on EMUI has been reduced to 843, down from 940.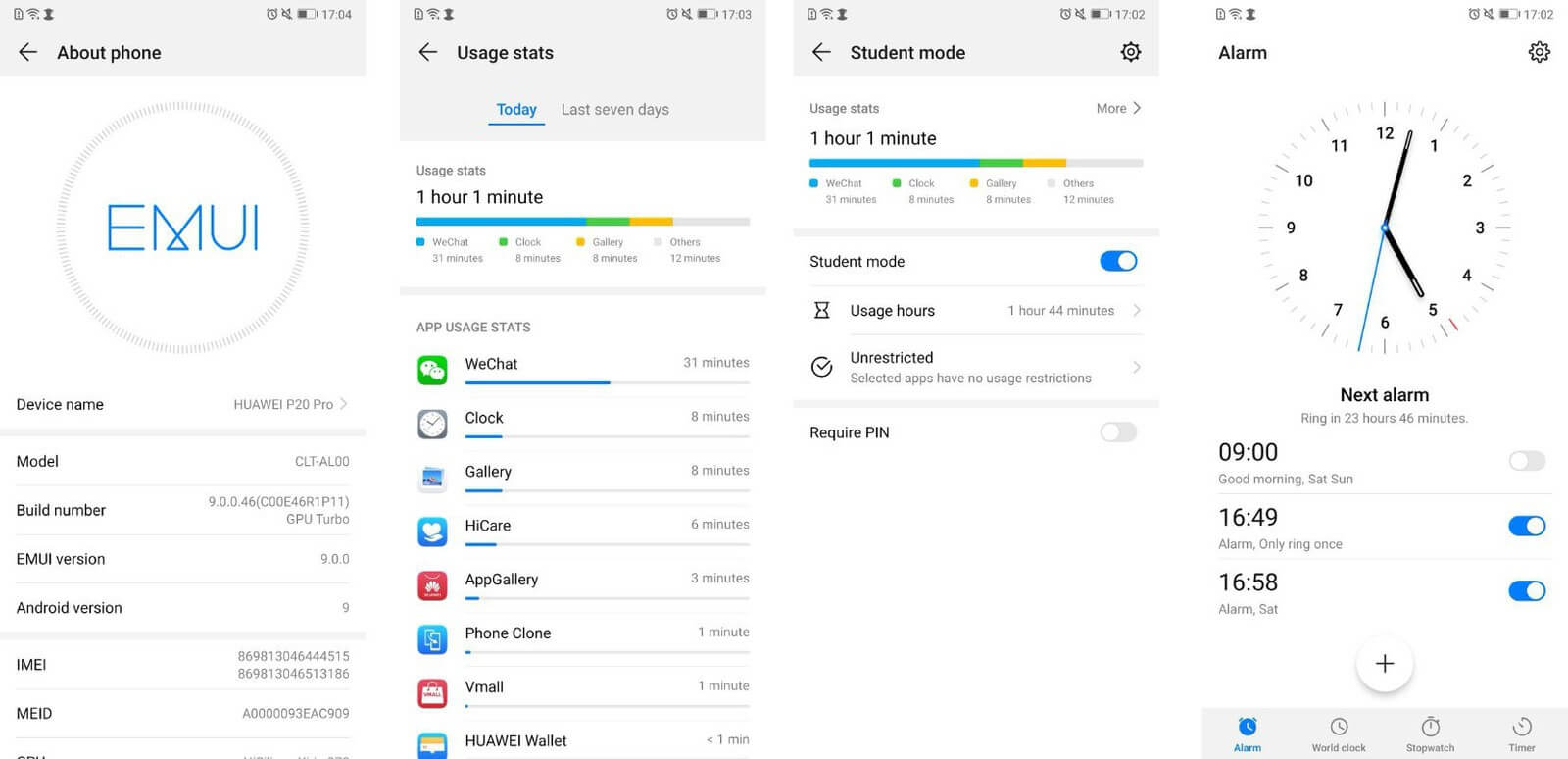 Other features seen on EMUI 9 include the return function, that works by swiping inward from the phone's left bezel. To open recent apps, one can swipe upwards from the bottom bezel. The same option can also send a user to the home page. So far, gesture navigation is yet to be seen on EMUI 9, though future beta versions are expected to run this feature. Across apps, Android Central claims that EMUI 9 works faster than EMUI 8. Besides faster hardware support from the recently launched Kirin 980 processor, EMUI 9 will also test out GPU Turbo 2.0, that promises a smoother and smarter gameplay experience.
EMUI 9 Beta: Compatible Huawei, Honor Devices
At the moment, the beta is limited to a handful of devices, seven devices in total. Four are Huawei-branded devices, while the other three falls under Honor's stable. The list includes:
Huawei
Huawei P20 Pro
Huawei P20
Huawei Mate 10
Huawei Mate 10 Pro
Also read: Honor Play review: Premium smartphone, midrange price
Honor
Honor Play
Honor View 10
Honor 10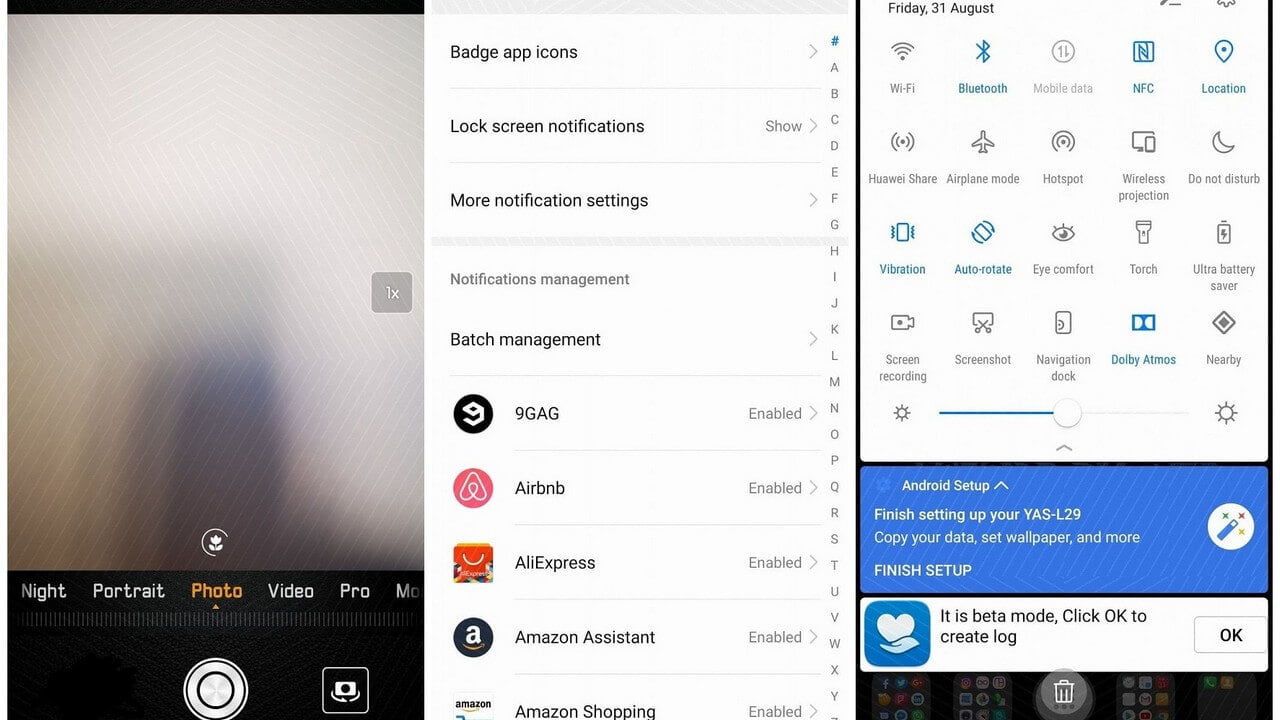 How to join the Huawei Android Pie/EMUI 9 beta
Moreover, there's bound to be the stock Android 9.0 Pie features baked in it as well. The big bummer is the limited slots available (only 100 for each country) in the beta phase. However, XDA source has procured a version but there is no guarantee it will work. If you still want to try to enroll and have the above-mentioned devices, follow the steps below.
If you own any of the above mentioned compatible devices, here's how you can sign-up for the beta:
1. Go to Huawei's Friendly User Test (FUT) page.
2. Download the beta app.
3. Sign up for an account if you haven't already
4. Go to Personal > Join
5. Find the EMUI 9 beta programme and sign up
After you do this, you should receive the necessary OTA update to get you started with EMUI 9.
Update: We're receiving unconfirmed reports that compatible Huawei devices such as the Mate 10 aren't yet seeing the EMUI 9 beta to download, let us know if you've been successful in downloading the all-new update.
Update 2: We understand that very few users have been able to apply and receive the EMUI 9 beta, with multiple reports only 100 slots per country were made available to upgrade. We'll continue to update this story if there's further news from Huawei.
That said, you are downloading pre-release software. The stability of the beta software is not guaranteed, as it often contains bugs and issues that have yet to be ironed out