Android P Developer Preview 3 Almost Ready, Coming Soon For Some Eligible Devices
Today Google decided to take wraps off today from its third Android P Beta. Actually, the Beta 3 is the fourth release of the upcoming Android flavor, that came earlier in March. The newest update doesn't introduce new features, other than visual refreshments, and it should be the last release before Android P completion.
The New Android P Beta 3 / Developer Preview 4 Change Summary
New 'back' button in the navigation bar
New rotation lock button
Tweaks to the Quick Settings panel
Manual dark theme
'App Actions' now work on the first generation Google Pixel and Google Pixel XL
Recent apps are now bigger when sliding through them
Status bar icons are now smaller
Call volume is now separate in the settings
New icon for keyboard switcher
New icon for Battery Saver when activated
New icons in the Settings
Always On Display now hides notifications too
New "Bluetooth A2DP hardware offload" option in Developer Options
New animation when opening presents
New animation when switching to the last app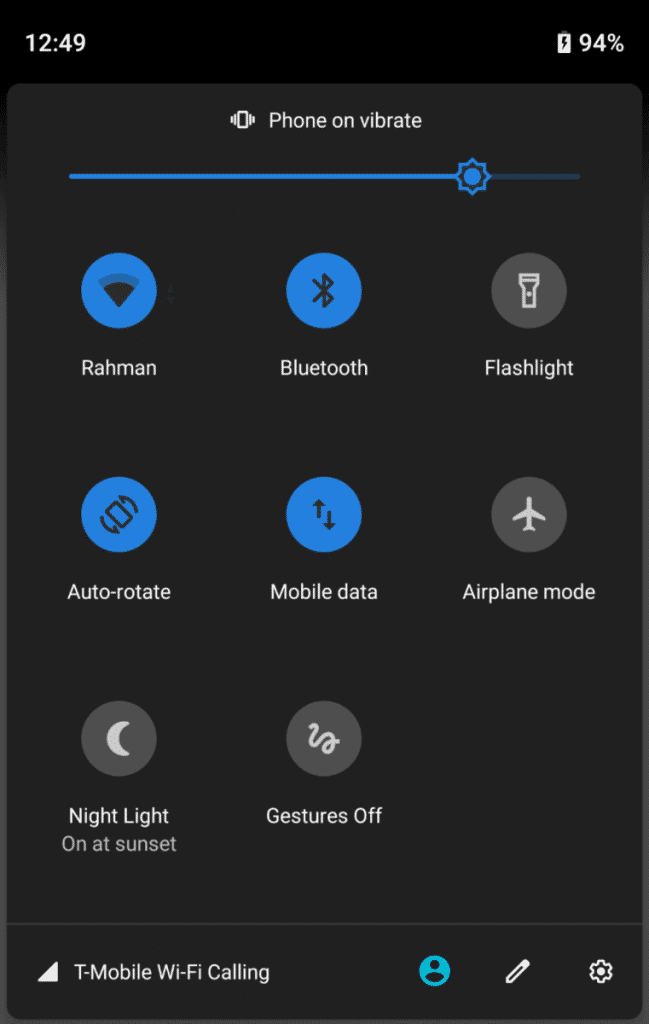 Image Of: Tweaks to the Quick Settings panel
Since the
Android
P Beta 2 was released with finalized APIs, not much has been left to be done, except for fixing bugs and polishing some elements from the Material Design 2.0 interface. Furthermore, the Beta 3 is being delivered with Google's July 2018 security patches. Currently, we can't estimate when the company will start to ship the Android P version, and how it'll be named, but considering previous releases, we can safely assume that the new flavor should arrive late in August.
Image Of: Manual Light & Dark Theme
Google already released the System Images for Pixel devices as well as for the Android Emulator. Curiously, the Essential Phone, which is subscribed to the Beta program as well, will be receiving the Beta 3 in the coming days. The formal list of smartphones that are eligible for Beta 3 is composed of Google Pixel, Google  Pixel XL, Google Pixel 2, Google  Pixel 2 XL, The Essential Phone. Of course, the Beta 3 availability should be expanded for other smartphones that are also part of P Beta program in the coming days, so stay tuned for more details about the last beta release of Android P.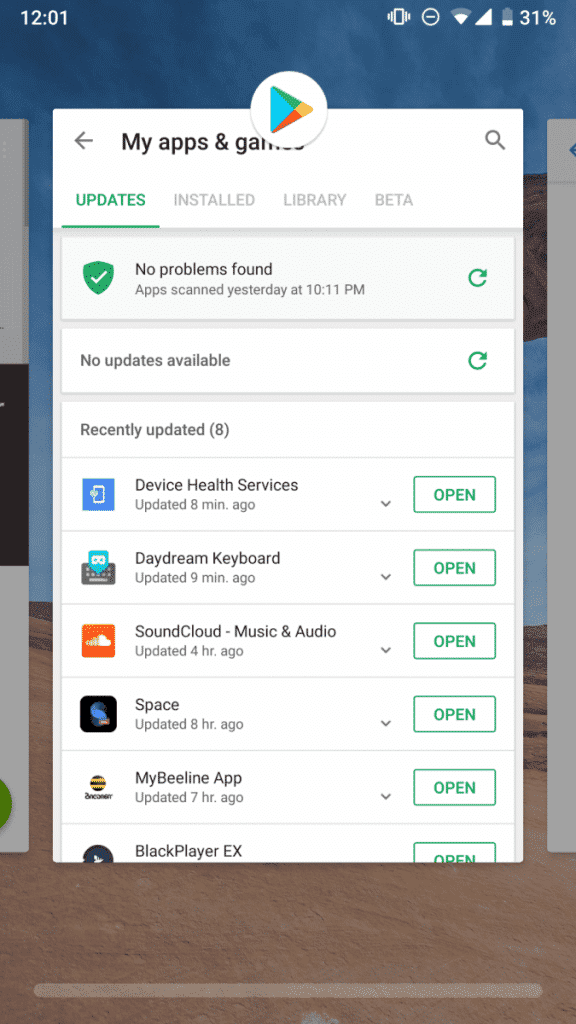 Image Of:  Bigger Recent Apps When Sliding
New Animation When Switching to The Last App
You can also see a new animation while using swipe right feature in the navigation bar to switch to the last app.