TRAI to Issue Net Neutrality Recommendations Tomorrow
TRAI to Issue Net Neutrality Recommendations Tomorrow. Telecom Niyontrok TRAI agamikal Net Neutrality niye suparish korbe, jar upor oparetor o apps sorborahokarisingguli lock koreche.
TRAI er Chairman RS Sharma bolen, amra agami kall Net Neutrality bishoye suparish korbo. Phoner call ebong data service prodaner jonno In-Flight Connectivity (IFC) niye house alochona sovai soktobbo rakhben TRAI Trai Chairman.
In-Flight Connectivity(IFC) sonkranto suparish 10 diner moddhe jari kora hobe
Net Neutrality ba Net Niropekkhota somorthokera nitigotovabe fire ase je poriseba prodankarir babsaik bibechonar vittite kono o boisommo charai somogro internet trafic sokoler kache somarvabe upolobdho howa uchit.
TRAI er ei suparishguli emon somoi bazare asbe jokhon biswabapi Net neutrality niye bitorko suru hoye jabe.
Juktorastro The US regulator songhosta Federal Communications Commission bolen je 2015 saler America-i Net Neutrality-r noyomguli prottaharer porikolpona royeche.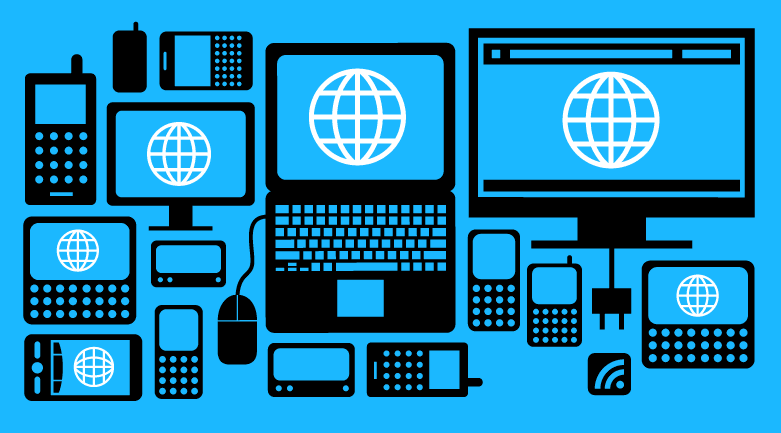 Whatsapp, skype and viber er moto internet babohar kore call ebong messaging seba prodaner jonno OTT (over-the-top) poramorshodata somporker jiggasa korle Sharma bolen je je Net Neutrality songkarnto suparishguli OTT kheloarder somporke kichu uttor diye sokkhom hobe.
OTT (over-the-top) Internet er maddhome access joggo application ebong porisebaguli bojhai. tara oparetor network social network, seo ebong video songgrahol website gulir internet access seba prodan kore.
---
We hope this post helped you to find out the TRAI to Issue Net Neutrality Recommendations Tomorrow.
We love to hear your comments on this article. Please feel free to leave any comments here.
If you liked this article, then please share to Social Media Site. You can also find us on Facebook, Twitter, and Instagram.
Thanks for reading this article.