The World's First Phone With a 192 MP Camera. At Qualcomm's Snapdragon Technology Summit in December, it was announced that phones with camera sensors up to 200MP would be launching in 2020, and Qualcomm said it was working with partners to make that happen. While we may not be there just yet, it seems like we may get very close, as a new rumor suggests that a phone with a 192MP camera is coming next month.
The rumor comes from a Weibo user in China (via Android Authority), whose username is translated as Digital Chat Station. While there's not much in the way of details, the user has recently built up a track record thanks to accurate leaks such as most of the specs of the OPPO Find X2 Pro.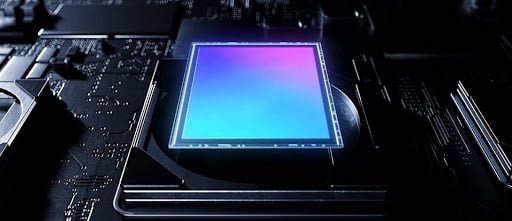 Digital Chat Station simply says that the phone will come with a 192MP camera and a Snapdragon 765 chipset. Sure enough, that chipset does support sensors with that pixel count, but it doesn't have the power to run any sort of additional processing on them, so it's unlikely the camera in question will be at its best.
The post also states that the device will be announced next month, but doesn't say anything about which company this phone is coming from. Xiaomi seems like a reasonable candidate, since it was also among the first to use a 108MP camera, and it did so using a Snapdragon 7xx-series chip, too. Even if the phone is announced next month, though, it's unlikely it will make its way to Western markets at the same time.
---
We hope this post helped you to find out The World's First Phone With a 192 MP Camera.
We love to hear your comments on this article. Please feel free to leave any comments here.
If you liked this article, then please share to Social Media Site. You can also find us on Facebook, Twitter, and Instagram.
Thanks for reading this article.