Samsung Galaxy A8 (2018) Front Panel Leaks, Suggests Dual Selfie Cameras and Thin Bezels
Samsung Galaxy A8 (2018) er ageo onek Rumuors beriyeche. Kintu akhon aro ekti rumours je Samsung Galaxy A8 (2018) top endmodel hobe smasung Galaxy A family r moddhe.
Leacked photos theke etai dharona kora jai je ei phone ti Two Circular Cutout ache, jeti Duel Selfie Camera-r  isara korche.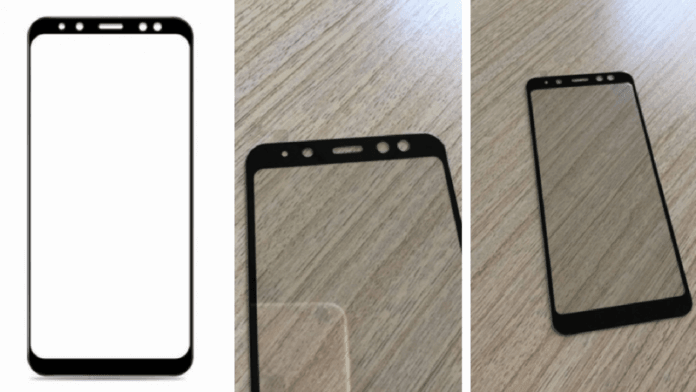 Er age Asus & Lenovo ei dui companes ra chose korechilo two front facing camera sensors , kintu Samsung akhono porjonto erokom kono hardware tweak akhono porjonto ante pareni.
Samsung Galaxy A8 (2018) duel selfie camera-r sathe asche pare erokomi leaked photos dekhe mone hoi.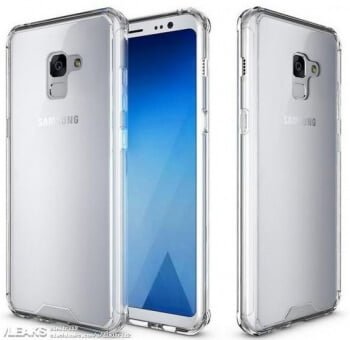 Leaked panel dekhe etai lagche je ei phone tir display thin bazels hote pare dandik aor bamdik theke. Kintu er panel curved hobe bole mone hochche na market er baki bazels less smartphone er moto.
Samsung January te Galaxy A range er  subho udbodhon korte pare Consumer Electronics Show (CES) sathe dedicated Bixby Voice button o thakbe, eti sadharono  Galaxy S8 flagship hote pare.  Er sathe oro thakbe Galaxy A5 (2018), Galaxy A7 (2018), the Galaxy A8 (2018).