Ramadan Calendar 2020  Sehri And Iftar Dates And Timings in India. The sacred month of Ramadan is just around the corner and Muslims across the world are gearing up to practice self-restraint as they observe 30 days of fast from dawn to dusk. Fasting is one of the five pillars of Islam, the other pillars are faith, prayer, charity, and making the pilgrimage to the holy city of Mecca. Ramadan is considered to be the most pious month for the followers of Islam. As per the legend, it was the holy month of Ramadan that the Holy Quran was revealed to Prophet Mohammed.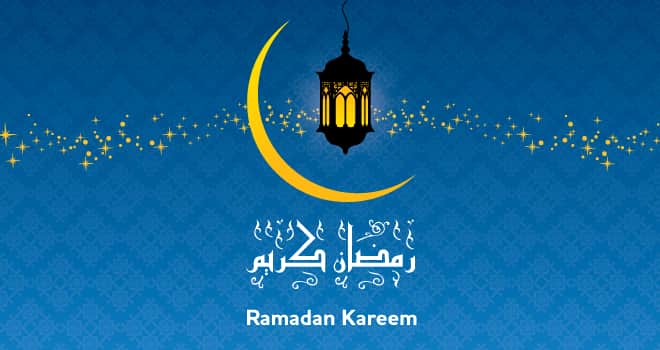 This year, Ramadan will begin from April 23 and will be conceded on May 23. Eid-Al-Fitr would be celebrated on May 23, however, dates may vary as per the lunar movement.
Ramadan Calendar 2020 Sehri And Iftar Dates And Timings in India
Fiqh Jafria: Suhoor Time -10min | Iftar Time +10min
What is the significance of Ramadan?
According to Muslim beliefs, it was during Ramadan, precisely on the night of Laylat al-Qadr that the Quran was first revealed to mankind. The Night of Power or Laylat al-Qadr as it is called was the night when the word of Allah is said to have been revealed to Prophet Muhammad.
The whole month is spent by Muslims in spiritual reflection and increased devotion and worship as the tablets of Ibrahim, the Torah, the Psalms, the Gospel, and the Quran are believed to have been sent down on the 1st, 6th, 12th, 13th and 24th days of Ramadan.
---
We hope this post helped you to find out the Ramadan Calendar 2020 Sehri And Iftar Dates And Timings in India.
We love to hear your comments on this article. Please feel free to leave any comments here.
If you liked this article, then please share to Social Media Site. You can also find us on Facebook, Twitter, and Instagram.
Thanks for reading this article.