IIT Roorkee Develops Unique Mobile App to Track Corona Virus. Researchers at the Indian Institute of Technology (IIT), Roorkee has developed a mobile application to combat the spread of coronavirus. The team created the app to help the government deal with the ongoing global pandemic. This new app can track the movement of people with the disease and also can do geofencing around him or her. Dr. Kamal Jain, Professor, Department of Civil Engineering, IIT Roorkee, the mind behind this app has put the alert feature in the app. If geofencing is violated by the quarantined person, the system will get an alert.
In case the app fails to send the GPS data, the administrator can get the location automatically by triangulating the mobile towers. Let's check out the details below.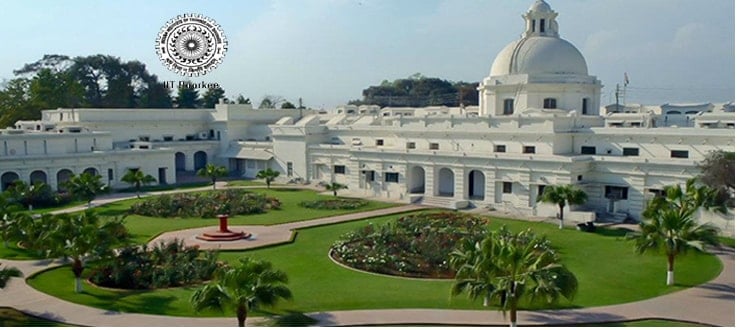 The administrator can also send the location through SMS if the internet is not working in a certain area. "The tracking system allows for state-of-the-art surveillance during COVID-19. Besides facilitating quarantine management, it helps to overcome overcrowding at any location by issuing an alert to the predefined agency," said Professor Kamal Jain, Department of Civil Engineering, IIT Roorkee who developed the application. "This is our small step to supplement government efforts in these testing times," Jain added.
One can also share the photographs of quarantined persons/places on a Google map. In addition, the app can also upload geotagged images to a server. Furthermore, administrators can view all reports on a map. If installed on the device of an affected person, it can provide a history of all people in his vicinity for a defined period. "We are committed to aiding the efforts of the government during this unprecedented time. This system will greatly help in tracking and surveillance of COVID-19 suspects," said Ajit K. Chaturvedi, Director, IIT Roorkee.
It is worth noting that this is not the first tracking app in India. For some context, the government of India just launched its tracking app called "Aarogya Setu" a few days back. The app alerts the users if they have come in close proximity with any COVID-19 positive patient. We have already shared a detailed report to outline how the app works. Interested readers can check details on how to set up the "Aarogya Setu" app. As noted in the past, Niti Aayog launched the app after testing it for about a week.
---
We hope this post helped you to find out the IIT Roorkee Develops Unique Mobile App to Track Corona Virus.
We love to hear your comments on this article. Please feel free to leave any comments here.
If you liked this article, then please share to Social Media Site. You can also find us on Facebook, Twitter, and Instagram.
Thanks for reading this article.