Even if You Are Young But Why is Corona Virus a Joke? Recently information has come out that young people are in serious trouble if they come in direct contact with this disease. The biggest reason for this is that this epidemic is not a comic.
For some time the entire world has been temporarily closed. All the cities have become haunted and most of their population is in self-segregation or most people are avoiding going to public places. Although this disease has proved more dangerous for the elderly, the youth are not taking this thing seriously and this thinking needs to be changed.
In some videos of Spring Bakers, you may have seen him acting recklessly, putting his health and himself in any crisis. Recently it has been reported that young people are in serious trouble if they come in direct contact with this disease. The biggest reason for this is that this epidemic is not a comic.
1. Even if you feel that you are unbeatable, but you may be in trouble. Among the patients admitted to the hospital, 40 percent of the patients were aged between 20 and 54 years, which is a desirable explosion of all estimates about the disease. This calculation was recently released in a CDC report.
2. People want to stay out of the house for a long time as if nothing is wrong. This virus is the cause of premature death and severe disease of millions of people. It stays in the air for a long time.
3. Regardless of whether we are young or healthy, this disease can cause damage to our lungs or any essential part of the body. That is, any person who smokes cigarettes or whose lungs are not healthy is in crisis.
4. Even if you do not have any symptoms of this disease however you can be a carrier of this disease virus and spread this disease to your loved ones as a serious crisis which can have terrible consequences.
5. Its symptoms can be like common cold or flu but at this time it is very likely to be Kovid-19.
6. Not many people are paying attention to this. Going out from the group, it is more likely that we are moving towards more changing plagues and epidemics in the world.
Even if You Are Young But Why is Corona Virus a Joke?
7. More beds in the hospital are for infected people who are under the occupation of young people, ie fewer beds for those for whom this disease is proving fatal.
8. The first crisis or first stroke of this disease is when the summer season ends and winter comes. We may be at risk of getting infected again because this disease called Kovid-19 spreads its legs in winter.
9. Because you think that you do not have this symptom initially, you are not infected. But till the period of incubation or the appearance of the disease, more and more people can be patient.
10. Why is it a comic? Look at Italy itself. Even though the number of South Korea and China figures has shown most elderly patients, in Asia, it was also. The epidemic reached a high level in Italy, no one thought that it would affect the population of all ages. Due to its non-stop on the border of Europe, it spread like wildfire and if we do not change our behavior, then there is no reason for it to continue.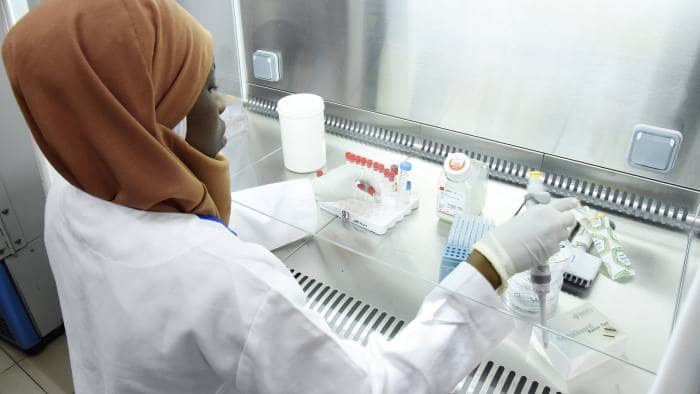 11. If your health condition is one of these conditions – like diabetes or heart disease, then even as a young person you are more in danger than the old person with the Coronavirus.
12. If I get a corona, I tell anyone to look at this calculation. Only 12 percent of cases in the age group of 20 to 44 were in ICU. Among people over 35 years, 27 percent of cases were fatal. 31 percent of 75-84-year-old cases were fatal in ICU and 11 percent were fatal. 19 percent of those aged 65–74 were in ICU and 5 percent were fatal. These numbers are increasing rapidly.
13. Because I am young and not weak, this attitude is the weakest link. Which in this deadly situation is unnecessarily destroying the opportunity to avoid this infection.
14. It can last for a long time. Even if we do not worry about the health consequences, it will make our economy, business and the stock market in a state of decline. Right now the world leaders are supporting the people and business of their country, but this situation can also remain for a certain time.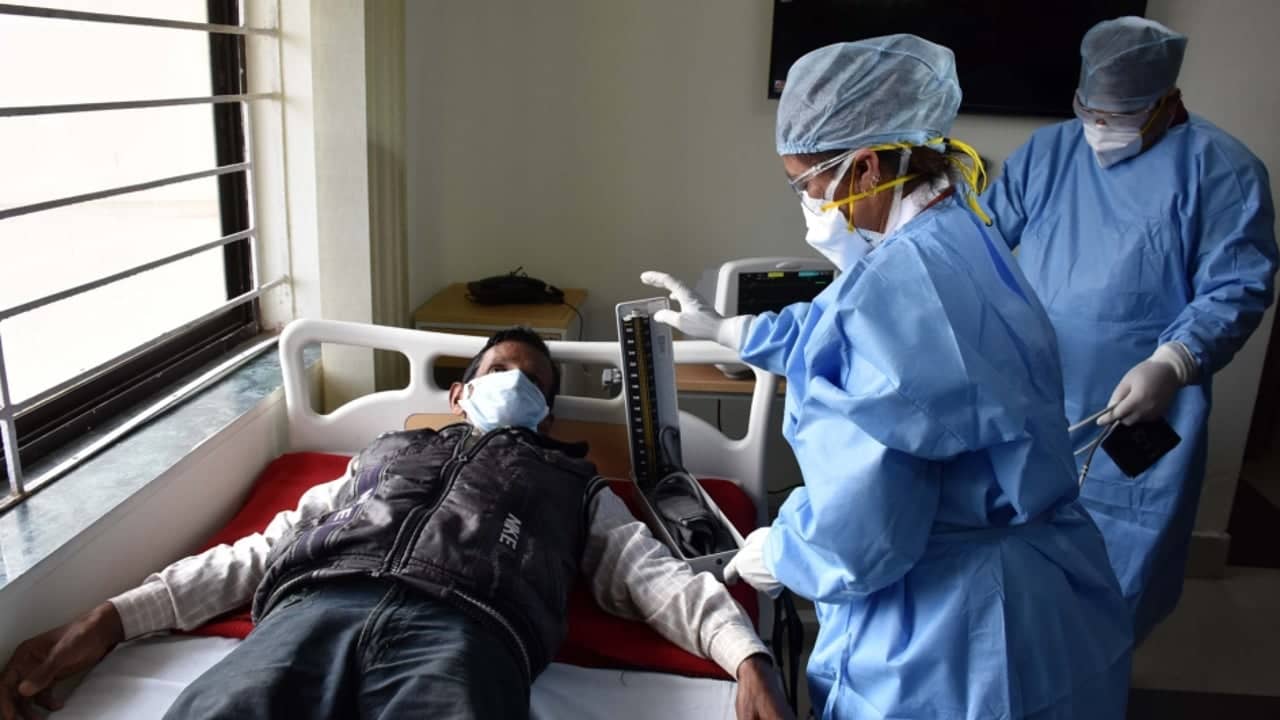 15. While still, people are moving from one place to another, traveling or not informing their travel information and history to others.
16. The more the spread of this virus, anyone infected with Kovid-19 will be forced to remain isolated and feel the lack of their school or work. Already, many jobs are in crisis.
17. If we do not think about it in advance, both young and old and children will have to stay without school for a long time. Many children in the United States are dependent on school for the day meal due to the issue of their parents' income and if it continues in this way, the problem of income will increase further.
---
We hope this post helped you to find out the Even if You Are Young But Why is Corona Virus a Joke? 
We love to hear your comments on this article. Please feel free to leave any comments here.
If you liked this article, then please share to Social Media Site. You can also find us on Facebook, Twitter, and Instagram.
Thanks for reading this article.