D-Link Updates Its Smart Security Camera Lineup. D-Link has also announced a slew of new security cameras at CES 2018 this week. The standard Wi-Fi cameras including the HD camera (DCS-8010LH), a full-HD Wi-Fi Camera (DCS-8300LH), and a full-HD Pan and Tilt Wi-Fi Camera (DCS-8525LH). All the cameras have sound detection, motion detection, and a 16-feet night vision. All the security in this range supports Google Assistant, Amazon Alexa, and IFTTT.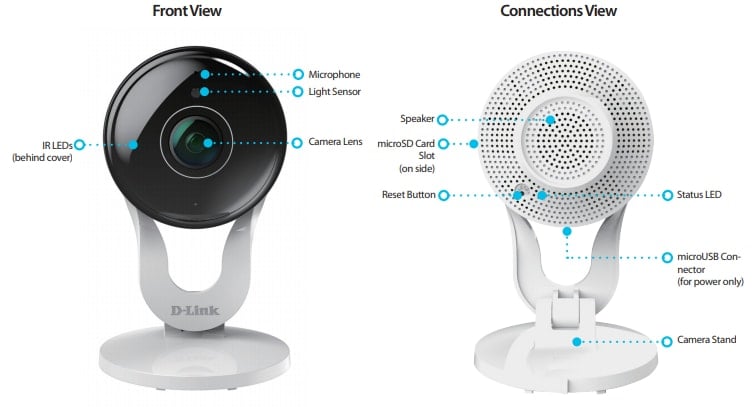 All of these cameras will be available at some point in the second quarter of the year, with the DCS-8010LH coming in at the cheapest price point, just $59.99. This also makes it one of the cheapest security cameras on the market (at least, as of this writing). The DCS-8300LH is going to be priced at $89.99, and the DCS-8525LH is going to $119.99. Finally, DCS-1820LH is going to be $299.99.
---
We hope this post helped you to find out the D-Link Updates Its Smart Security Camera Lineup.
We love to hear your comments on this article. Please feel free to leave any comments here.
If you liked this article, then please share to Social Media Site. You can also find us on Facebook, Twitter, and Instagram.
Thanks for reading this article.