Apple iPhone X – In-Depth Review.  The latest from Apple is now official and most of the details are similar to what the leaks suggested. The new iPhone X is the costliest iPhone to date and looks like a fresh update after years. The phone marks Apple's tenth anniversary, hence the 'X' in the name.
The new Apple phone as expected comes with a bezel-less display with a surgical-grade stainless steel frame around the body and comes with called 'Face ID', which replaces the fingerprint sensor. As speculated, the phone has a 5.8-inch OLED screen (Super Retina) that stretches from edge to edge. Apple has gone all-glass on the new iPhone and repositions the dual camera setup into a horizontal setup. Also, it retains the IP68 certification to stay void of water and dust.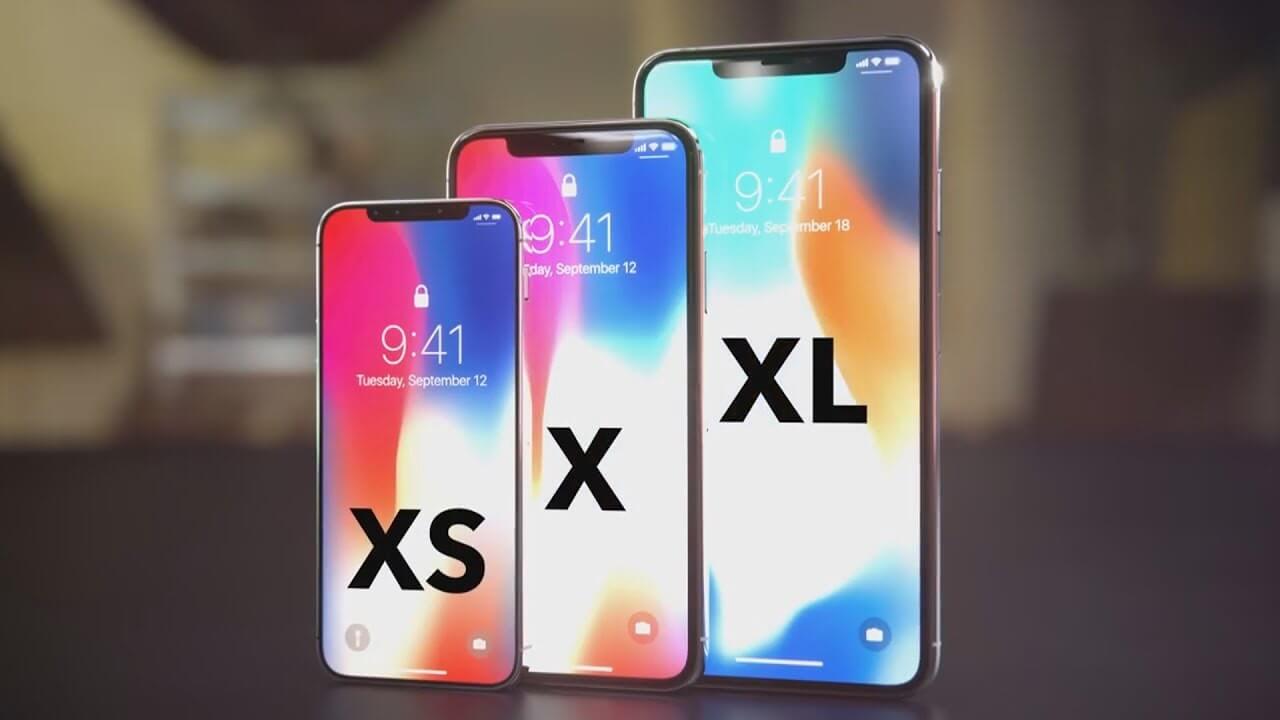 The new iPhone comes with wireless charging technology, being the first iPhone to come with this capability. As there's no home button, Apple has added new swipe gestures to navigate through the interface.
There's a lot of new stuff coming in the iPhone X, so if you want to know more about the phone, you can just head over to this link and know it all.
The iPhone X will be available from Nov 3rd with a starting price of Rs 89,000 for 64GB and the 128GB promises to put a hole in the pocket at Rs. 1,02,000.
---
We hope this post helped you to find out the Apple iPhone X – In-Depth Review.
We love to hear your comments on this article. Please feel free to leave any comments here.
If you liked this article, then please share to Social Media Site. You can also find us on Facebook, Twitter, and Instagram.
Thanks for reading this article.